Mess-free
Christmas tree
designed for
child development
It's so safe, you'll let your toddler decorate it on their own.
33% OFF | Limited-Time Offer
Bring Montessori into your home.

It's all about your child!
Your kid will both have fun and develop their skills through play. It's playing with purpose.

Soft design for soft hands.
Say goodbye to worrying about glass ornaments and pine needles. This tree will make your holidays carefree.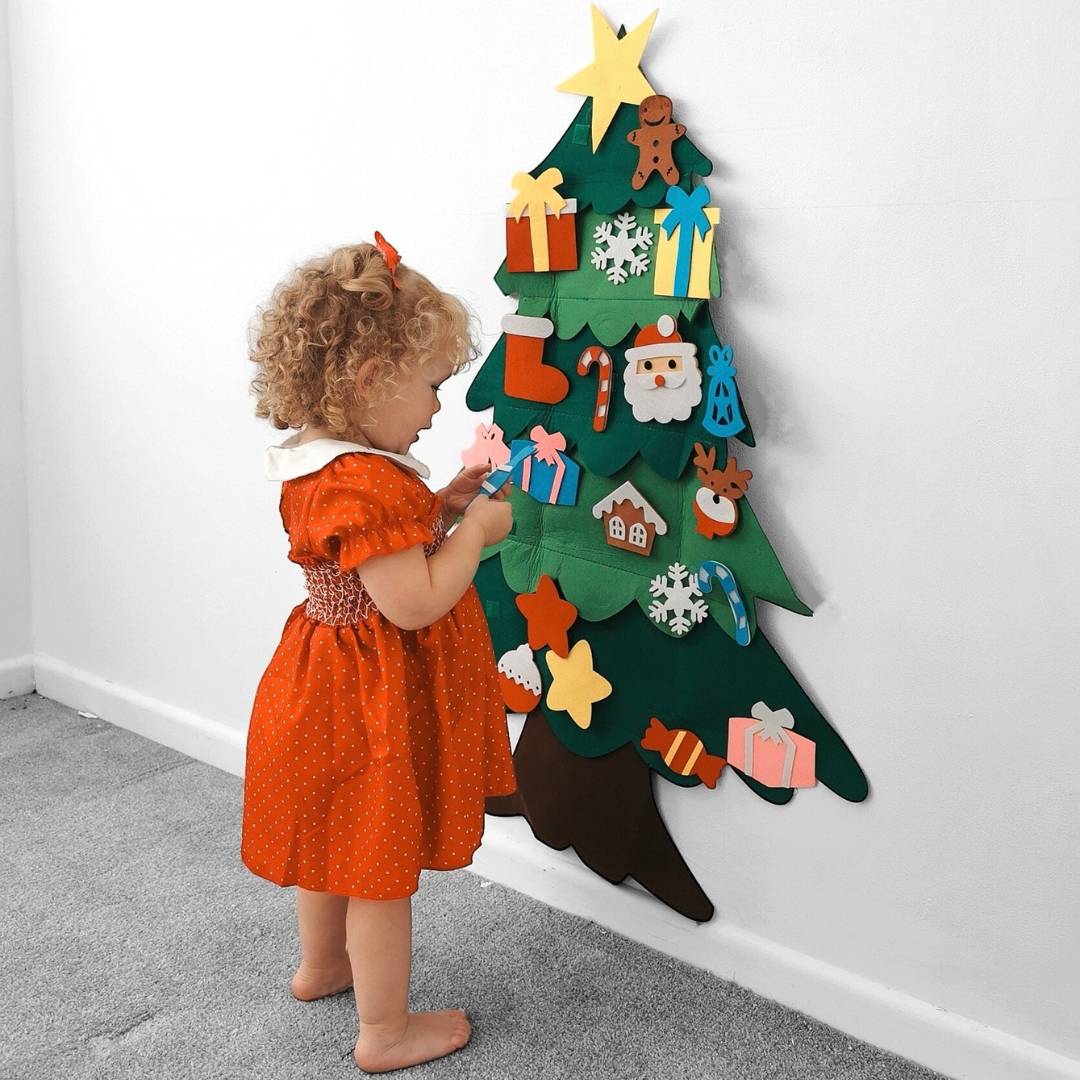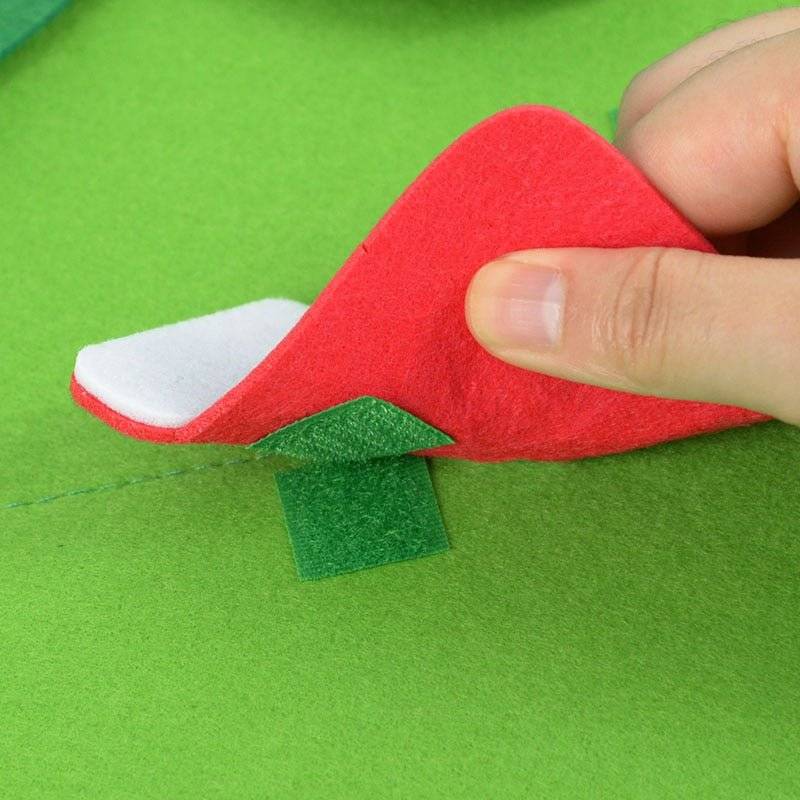 Sturdy and easy to store.
You'll get a toy that will last you for years. The secret is in the highest-quality felt and our sewing technique.

Want to hear what others say?
There's nothing like good ol' word of mouth.
We got this toy last Christmas. It instantly became a family favorite. We all take part in decorating it! But my kids just love it. They wouldn't let me take it down. Today I ordered two more as one is not enough!
Hey Montessori, thank you so much for recommending this as a birthday gift for my nephew! Your team helped so much! All he asks now is if I can get him another one. :)
This is my grandsons favorite toy when he comes over. He plays with it even during summer. I guess you can't take the Christmas spirit away just like that. Thank you Montessori Generation!
This is super cool toy. I'm definitely ordering a snowman as well!
I'm really conscious when buying toys for my daughter. I wanted something that was 100% safe. Luckily, this was the one! I'd definitely recommend this tree for 2 year olds.
Get ready for the best deal of your life: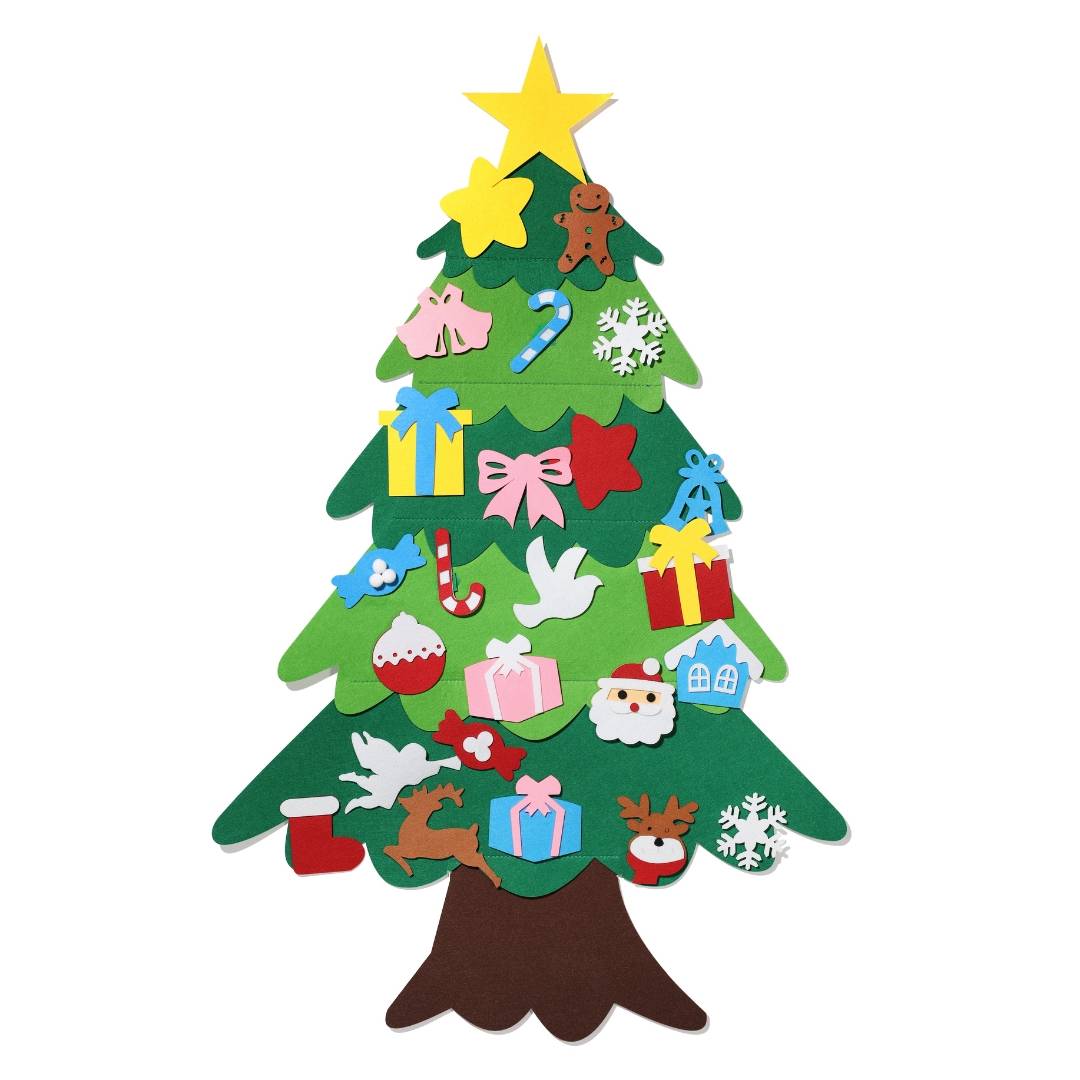 Free delivery

to your doorstep
1-year satisfaction

guarantee
Add a Snowmanand save $49.97 on your order.